About RQ+
RQ+ is an innovative technology platform cultivated and shaped by the evolving end-to-end needs of the stakeholders in officiating development. Founded by a Division I Men's Basketball Official who is also a Coordinator of Officials at the NAIA level, RQ+ is viewed by many as the leader in officiating services.

RQ+ was founded in 2018 and is based in Indianapolis, IN. Through the belief that a more efficient and effective way of providing officiating services could be achieved, the company scaled quickly. With the original foundation of utilizing video to collaborate, teach and train, RQ+ evolved into a solution that encompasses a broad suite of functionalities. Through a focus on innovation and customer service, the company rapidly gained traction and currently serves over 30,000 users in 12 sports throughout the world. These users are a combination of youth, high school and collegiate officials, representing over 100 NCAA and NAIA conferences.

The RefQuest, LLC founding mission was to leverage technology and collaboration to enhance referee development. This calling was realized in our early efforts by enabling officials and coordinators to collectively review game film and transform constructive feedback to tangible on-court results.

Today, the mission has grown significantly, due overwhelmingly to positive user feedback and client growth. Our stakeholders sought additional functionality to engage officials, and we continue to facilitate those requests through the development of the RQ+ suite of products: RQ Collaboration, RQ Genesis, RQ Assign, RQ Pay and RQ Culture.
The RQ+ Team

Bo Boroski
Founder & CEO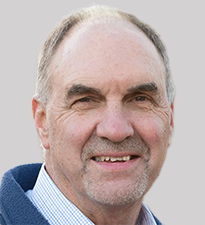 Dan Calandro
Chief Strategy Officer
Barb Hallam
Director of Client Success
Bobbi Edmunds
Client Success Administrator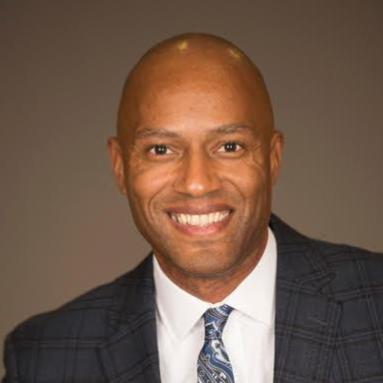 Bert Smith
Director, PipelineGO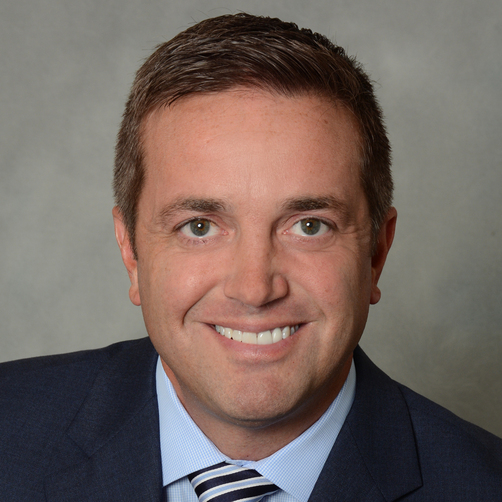 Chris Beaver
Chief Operating Officer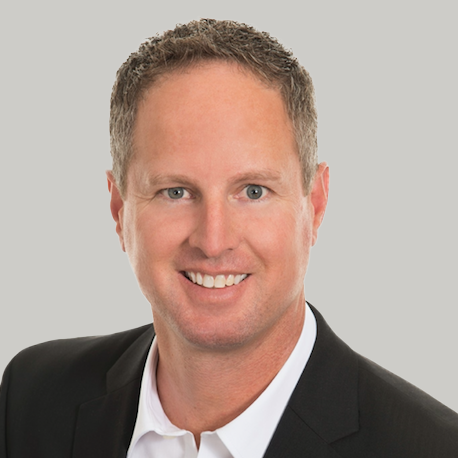 Bryan Anslinger
Chief Administrative Officer
Sam Gloeckner
Director of Finance
Tarrell Willis
Business Finance Specialist
Clive Townsend
Chief Technology Officer (CTO)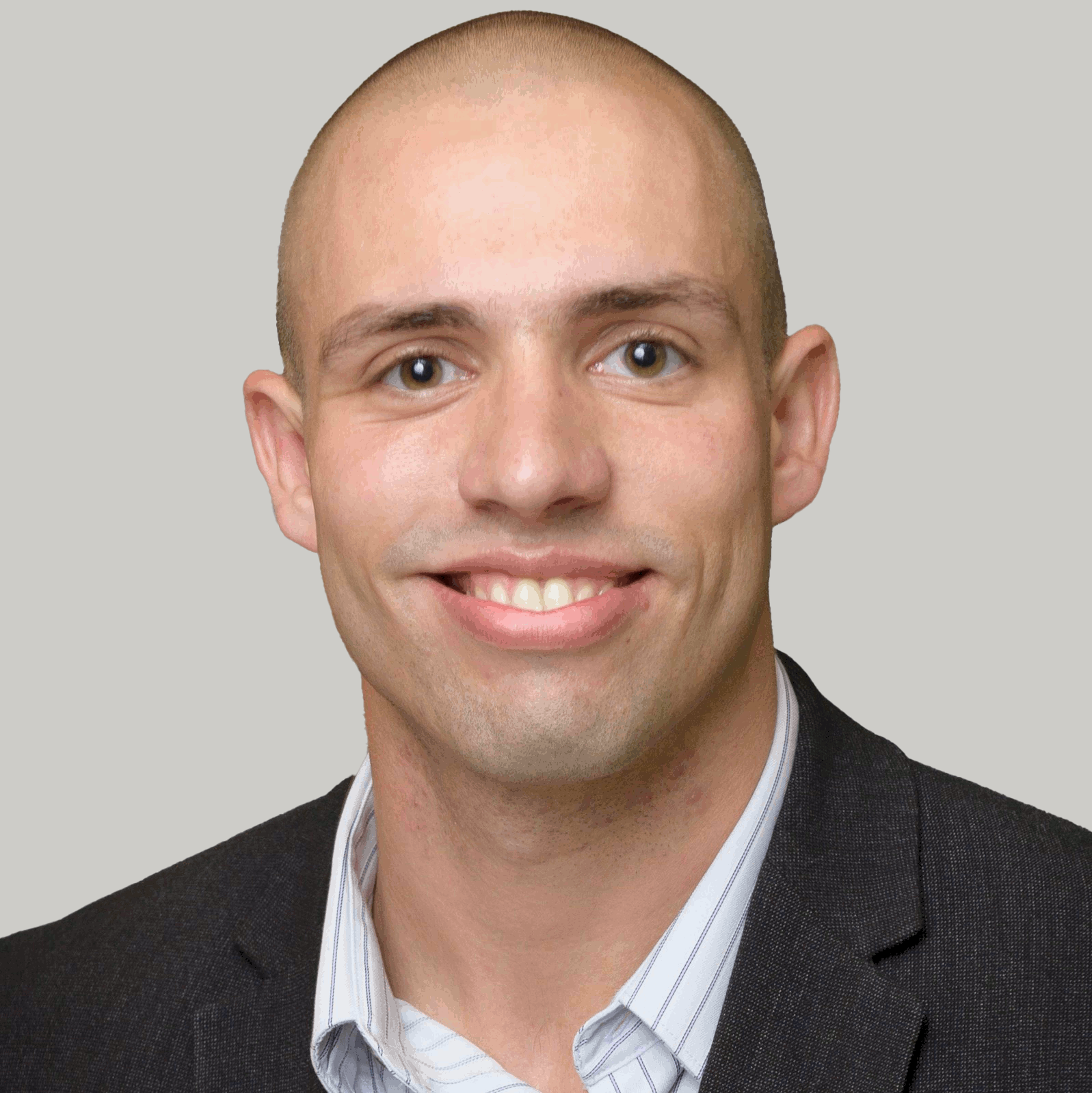 Tyler Sandmann
Senior Developer
Natasha Pettinger
Software Engineer
Rachael Rayford
Product Design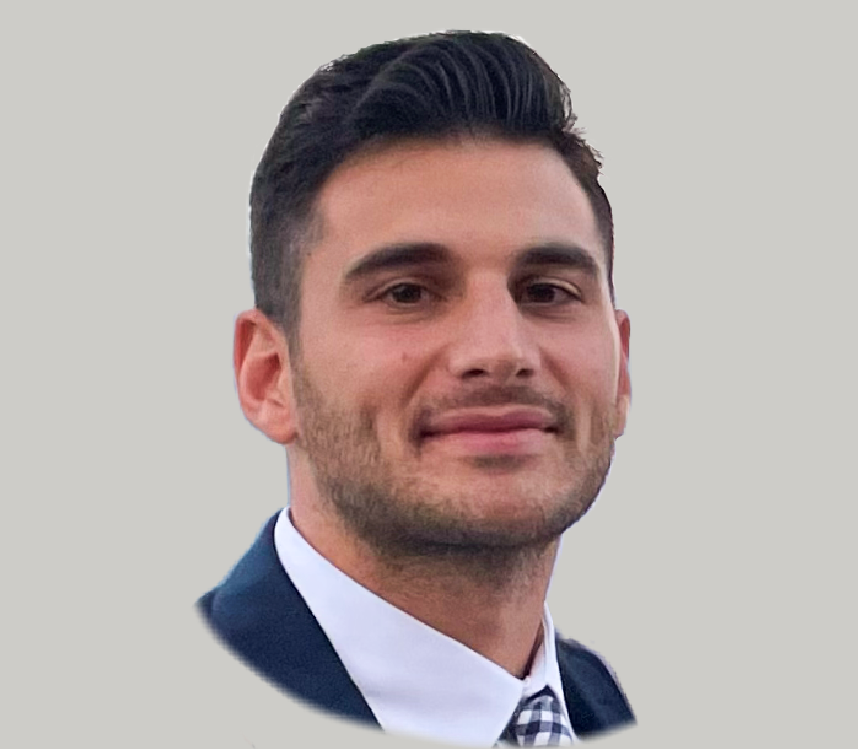 Andrew Steratore
Account Executive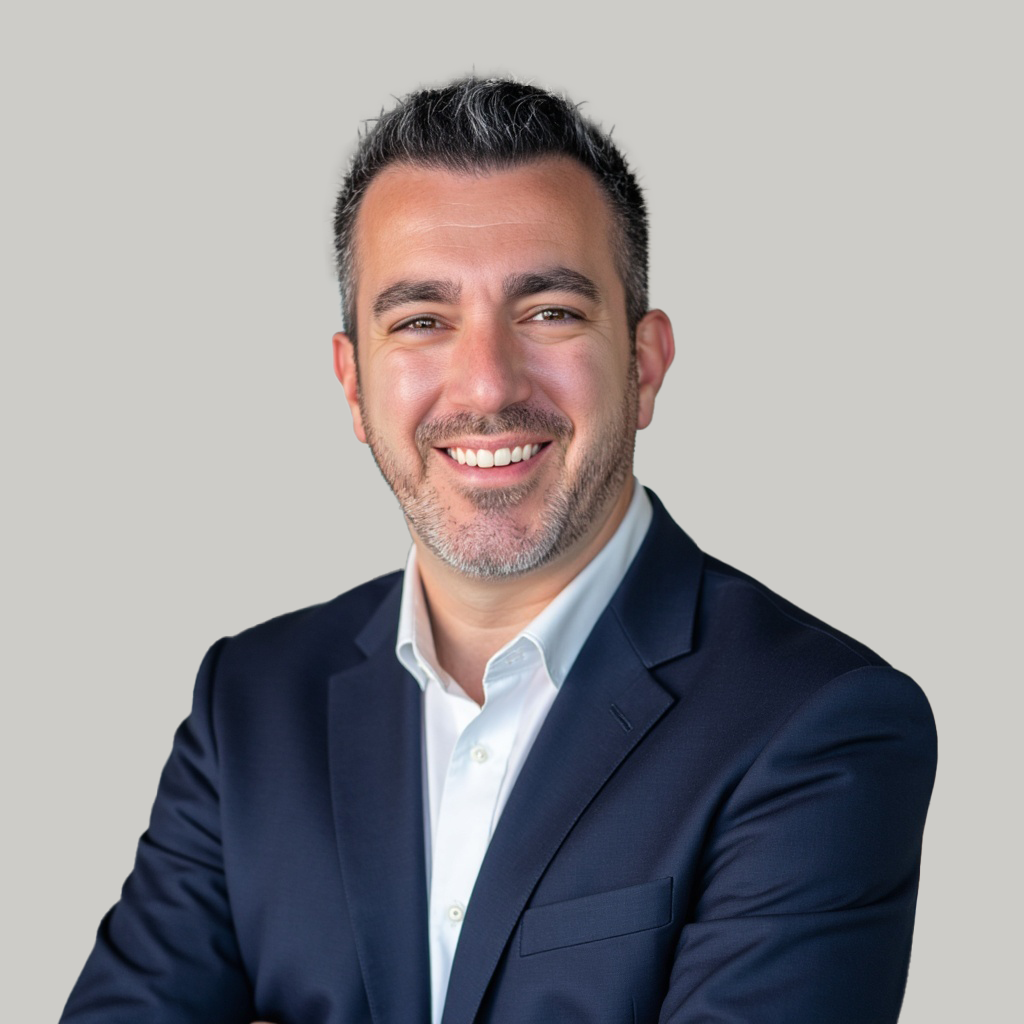 Marty Abezetian
Chief Content Officer
Beth Kane
Senior Content Specialist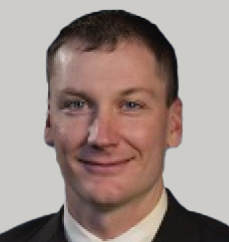 John Washo
Program Management Administrator
Andy Homa
Project Manager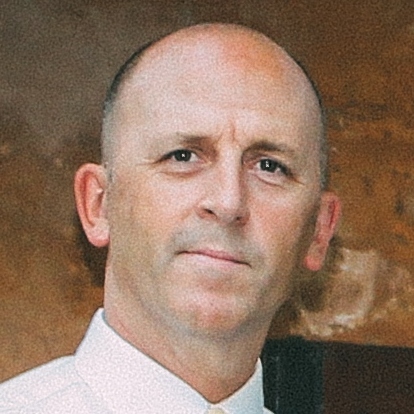 T.J. Halliday
Global Portal Administrator
Tom Campbell
Voiceover Talent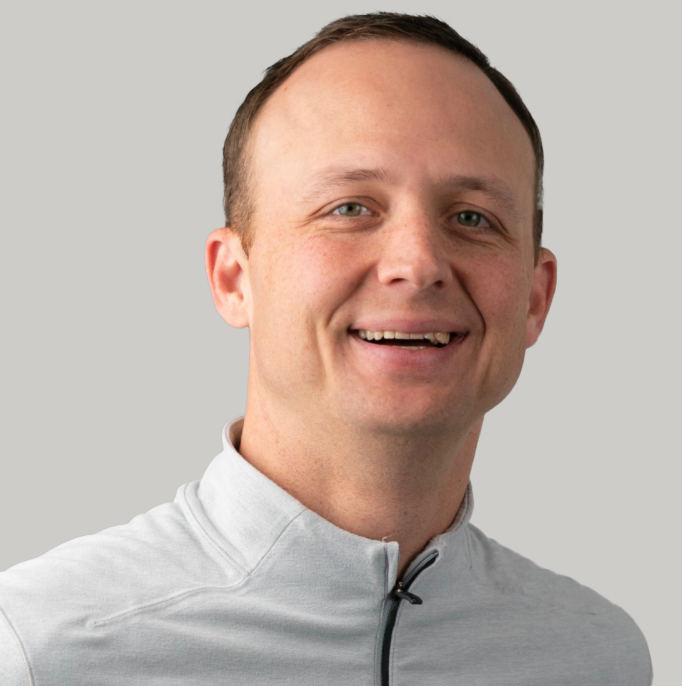 Nate Harris
Voiceover Talent
Mike Gaby
Accountant
Brian Bouggy
Legal Counsel