About RQ+
RQ+ is an innovative technology platform cultivated and shaped by the evolving end-to-end needs of the stakeholders in officiating development. Founded by a Division I Men's Basketball Official who is also a Coordinator of Officials at the NAIA level, RQ+ is viewed by many as the leader in officiating services.

RQ+ was founded in 2018 and is based in Indianapolis, IN. Through the belief that a more efficient and effective way of providing officiating services could be achieved, the company scaled quickly. With the original foundation of utilizing video to collaborate, teach and train, RQ+ evolved into a solution that encompasses a broad suite of functionalities. Through a focus on innovation and customer service, the company rapidly gained traction and currently serves over 30,000 users in 12 sports throughout the world. These users are a combination of youth, high school and collegiate officials, representing over 100 NCAA and NAIA conferences.

The RefQuest, LLC founding mission was to leverage technology and collaboration to enhance referee development. This calling was realized in our early efforts by enabling officials and coordinators to collectively review game film and transform constructive feedback to tangible on-court results.

Today, the mission has grown significantly, due overwhelmingly to positive user feedback and client growth. Our stakeholders sought additional functionality to engage officials, and we continue to facilitate those requests through the development of the RQ+ suite of products: RQ Collaboration, RQ Genesis, RQ Assign, RQ Pay and RQ Culture.
The RQ+ Team

Bo Boroski
Founder & CEO
Clive Townsend
Chief Technology Officer (CTO)
Barb Hallam
Director of Client Success
Bobbi Edmunds
Client Success Administrator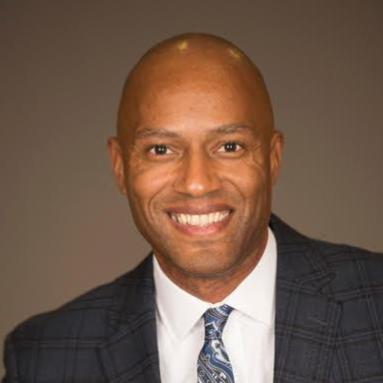 Bert Smith
Director, PipelineGO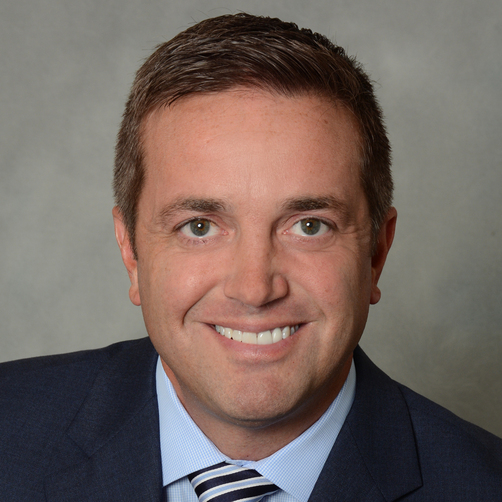 Chris Beaver
Chief Operating Officer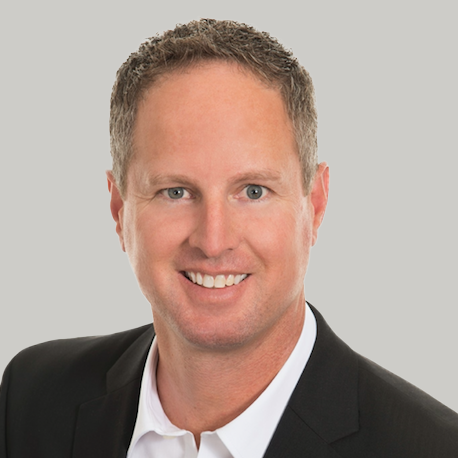 Bryan Anslinger
Chief Administrative Officer
Sam Gloeckner
Director of Finance
Tarrell Willis
Business Finance Specialist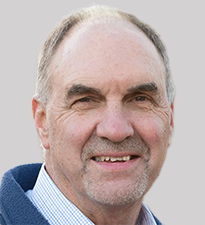 Dan Calandro
Chief Strategy Officer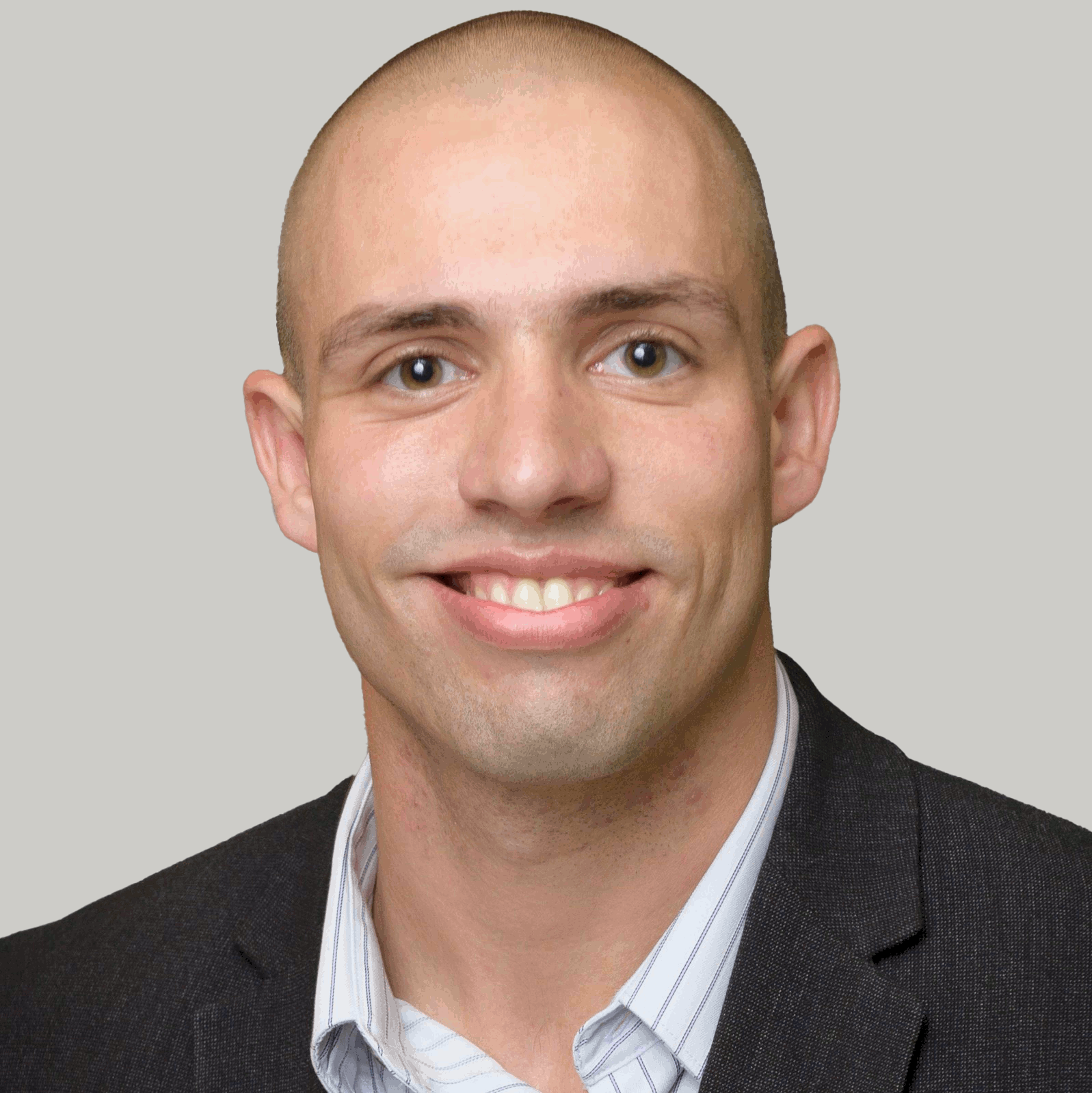 Tyler Sandmann
Senior Developer
Natasha Pettinger
Software Engineer
Rachael Rayford
Product Design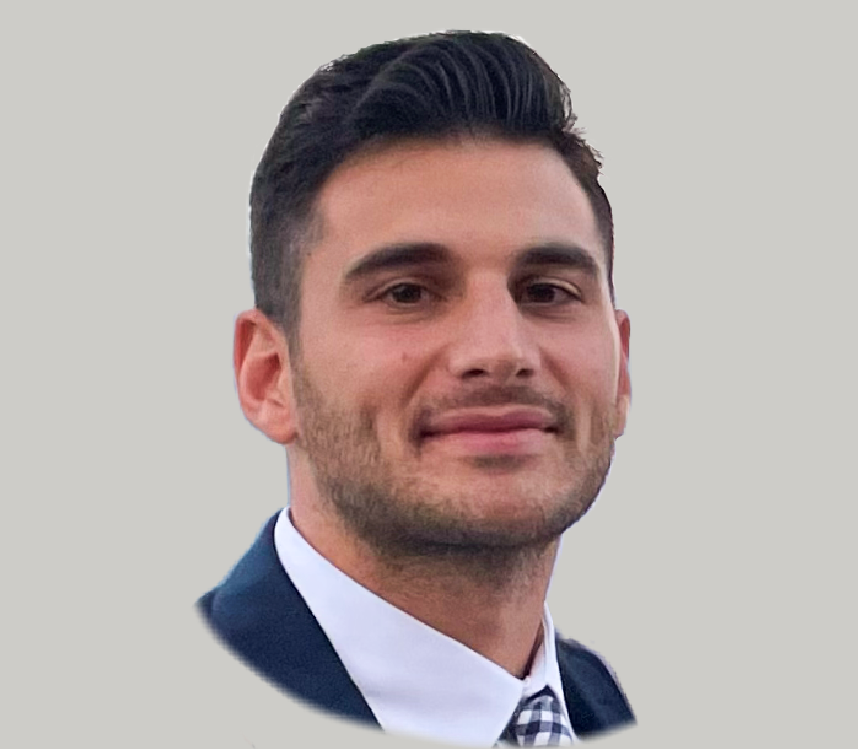 Andrew Steratore
Account Executive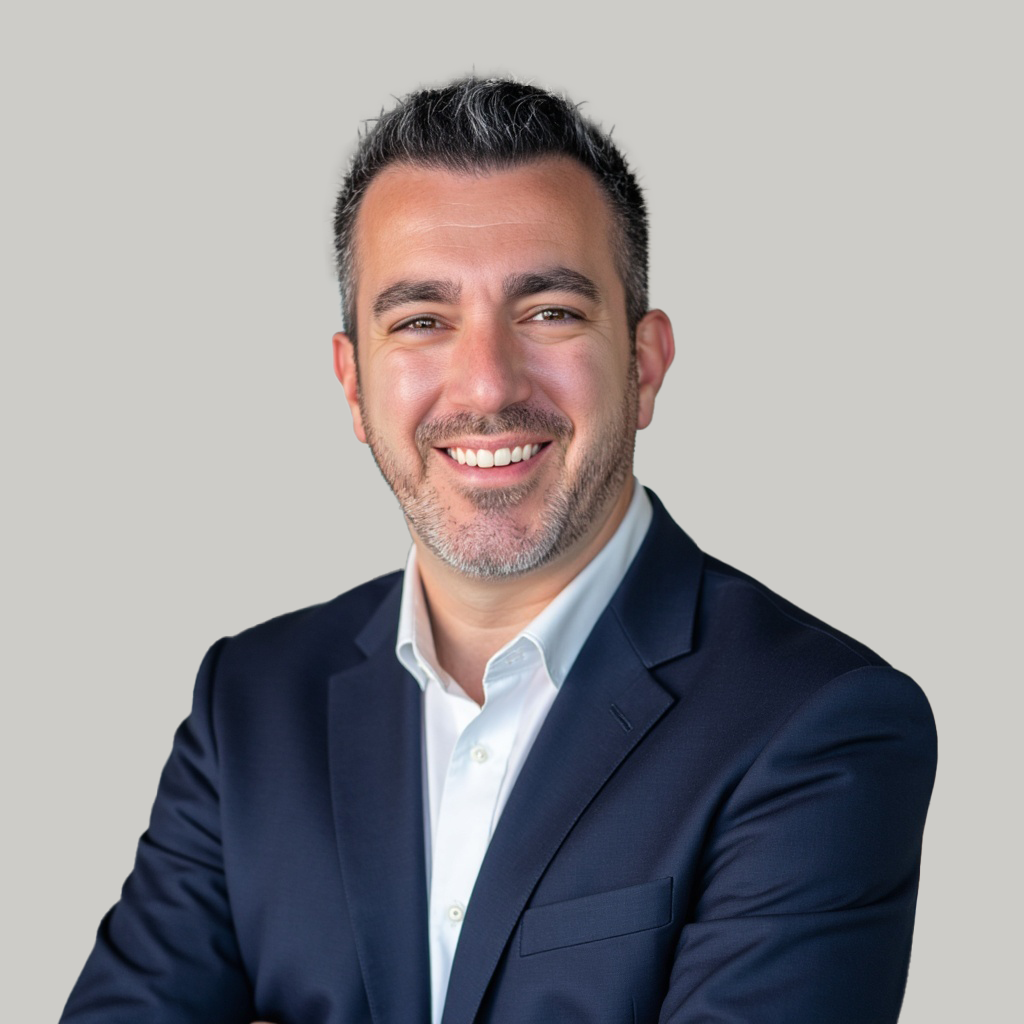 Marty Abezetian
Chief Content Officer
Beth Kane
Senior Content Specialist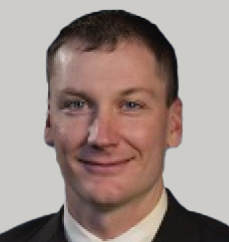 John Washo
Program Management Administrator
Andy Homa
Project Manager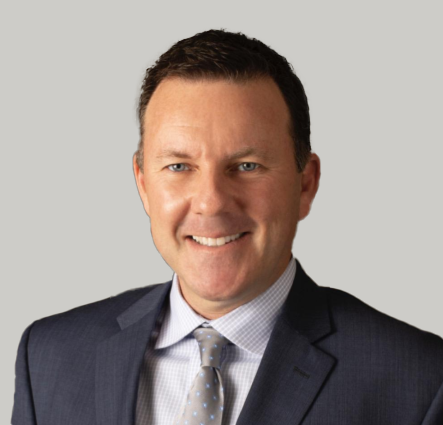 Brad Gaston
Account Executive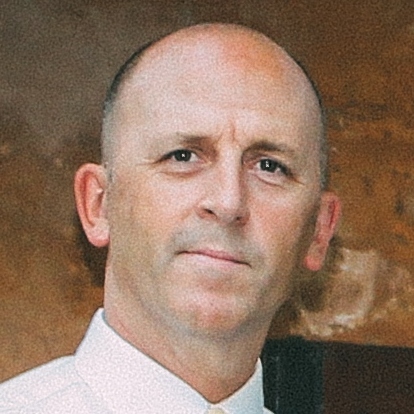 T.J. Halliday
Global Portal Administrator
Tom Campbell
Voiceover Talent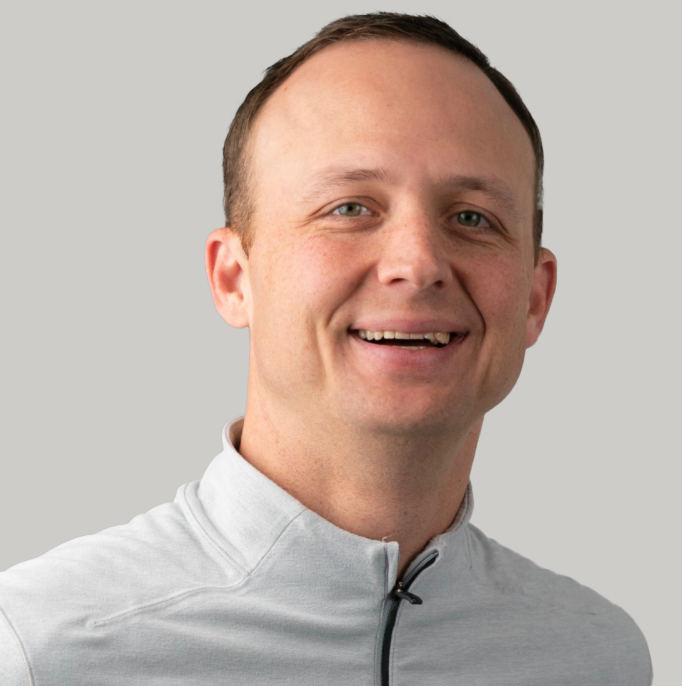 Nate Harris
Voiceover Talent
Mike Gaby
Accountant
Brian Bouggy
Legal Counsel
Board of Directors

Bo Boroski
Founder and RQ+ CEO
Bo Boroski is the Founder and CEO of RQ+. He was able to implement his vision from his extensive background in intercollegiate officiating, which provided a foundation and a path forward. A former college baseball player at UAB, sports has been in his blood throughout his life. Currently residing in Indianapolis, Bo and his spouse are the parents to two children.
Clive Townsend
Software Architect and RQ+ CTO
Clive is responsible for defining the overall software architecture and design patterns, considering aspects such as modularity, maintainability, and security. Before going full-time with RQ+, he was the Senior Reactor Operator of the Purdue University nuclear reactor and licensed the nation's first fully digital safety and control system. Clive served as the Chairman of the National Organization of Teaching, Test, and Training Reactors. He currently works as a Division I Replay official and coaches high school basketball. Clive is passionate about technology, independence, and solving complex problems.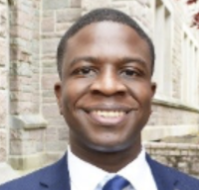 Michael Lofton
Community and Government Relations
Michael serves as the Senior Director, Community and Government Relations at Butler University, positioned within the Office of the President. Michael manages a strategic portfolio of influential community, neighborhood, corporate, and government relationships and partnerships. Internally, Michael serves as the External Relations Committee Chair and manages the institution's sponsorships and memberships. While at Butler University, he has worked to help develop Butler's initiatives to impact the business community, specifically with the launch of Butler's partnership for minority business development.
Mike Gaby
CPA
Mike is a Certified Public Accountant licensed in multiple states. He created his own firm in 2004 and opened an office in Indiana in 2005, where he has served clients for the last 15 years. Mike received his B.A. degree in Economics from Wabash College in 1992. Mike has been referred to as the "accountant to the officials" due to his large client base of active officials in all sports. Mike is a dedicated spouse and the father to two sons.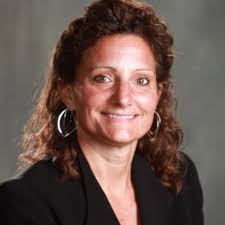 Sandra Walter
High School Administrator
Sandra has enjoyed 31 years in education. She earned a bachelor's degree in mathematics from Ball State University in 1992 and completed her master's in athletic administration in 1997. Sandra returns to Athletic Administration after spending ten years as an Assistant Commissioner for the IHSAA (Indiana). Her accolades include being a past president of the IIAAA.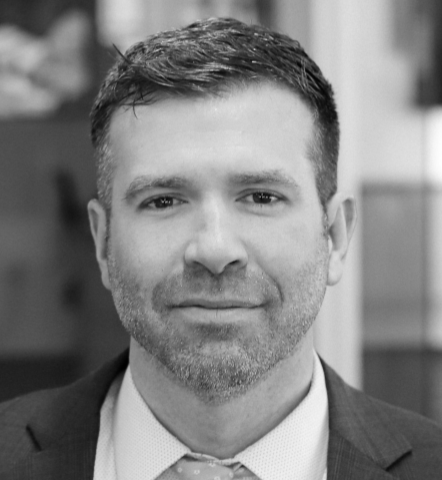 Adlai Chester
Director and Chief Investment Officer
Mr. Chester's career spans more than 18 years, with experience in finance, real estate, investments, development, and capital markets. Over the course of Mr. Chester's career, he has initiated billions in successful capital raises, lead numerous tactical acquisitions and created billions of dollars in value through strategic divestitures, establishing himself as a leader in the health care industry. In the role of Chief Financial Officer, he grew HealthLease Properties from a $250 million company to nearly $1 billion. In 2014, he orchestrated the multi-billion dollar sale and development capital deal with Welltower (NYSE:WELL). Mr. Chester's success helped earn the coveted title of CFO of the Year by Indianapolis Business Journal in 2014, and a spot on the 2015 Forty Under 40 list by Indianapolis Business Journal.
Brian Bouggy
Attorney
Brian Bouggy is a partner in Densborn Blachly's Business Group and a member of its Mergers & Acquisitions, Fund Formation, Private Equity and Real Estate practices. Brian holds a BS from Purdue University in Biology and graduated law Indiana University law school. Brian is active in his community in a variety of ways and enjoys coaching his kids in a variety of sports.