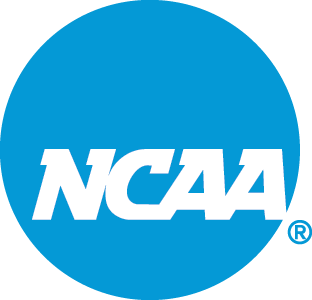 NCAA
The NCAA has partnered with RQ+ to serve as the NCAA's officiating services platform provider. RQ+ offers registration, education, assigning and payment services for NCAA-registered officials. Officials interested in becoming eligible to officiate selected NCAA championships must register and complete eligibility requirements on the RQ+ platform. Rules tests, video content, background checks, digital rules books and case books and other sport-specific information will be available on the RQ+ platform.
You may register by clicking the REGISTER button above. Registration fee information is available below.
Limited information is available to non-registered users, including welcome letters with important dates, sport-specific forms, etc. To access the information available, please select from the sport listing below.
For information on the NCAA Officiating Background Check Program, please click here.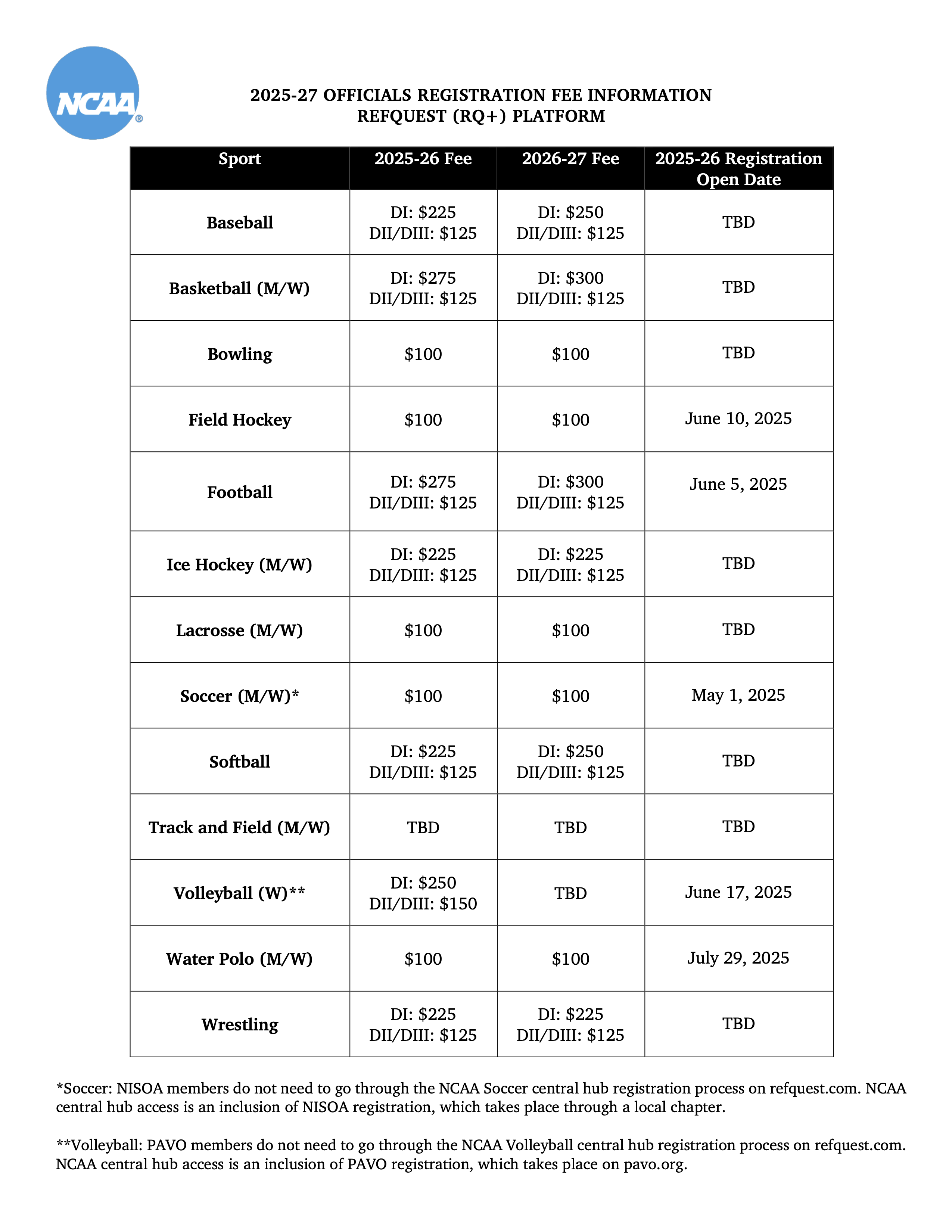 Select A Sport For More Information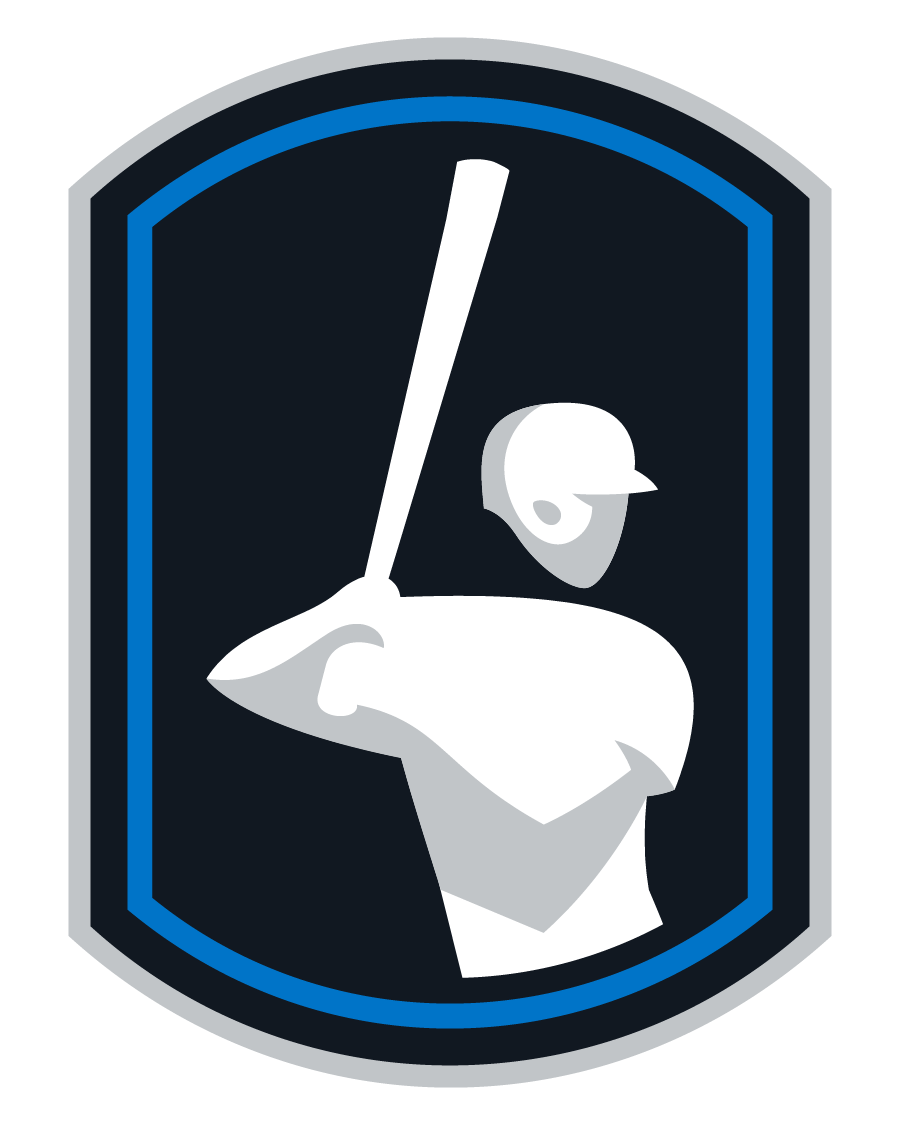 Baseball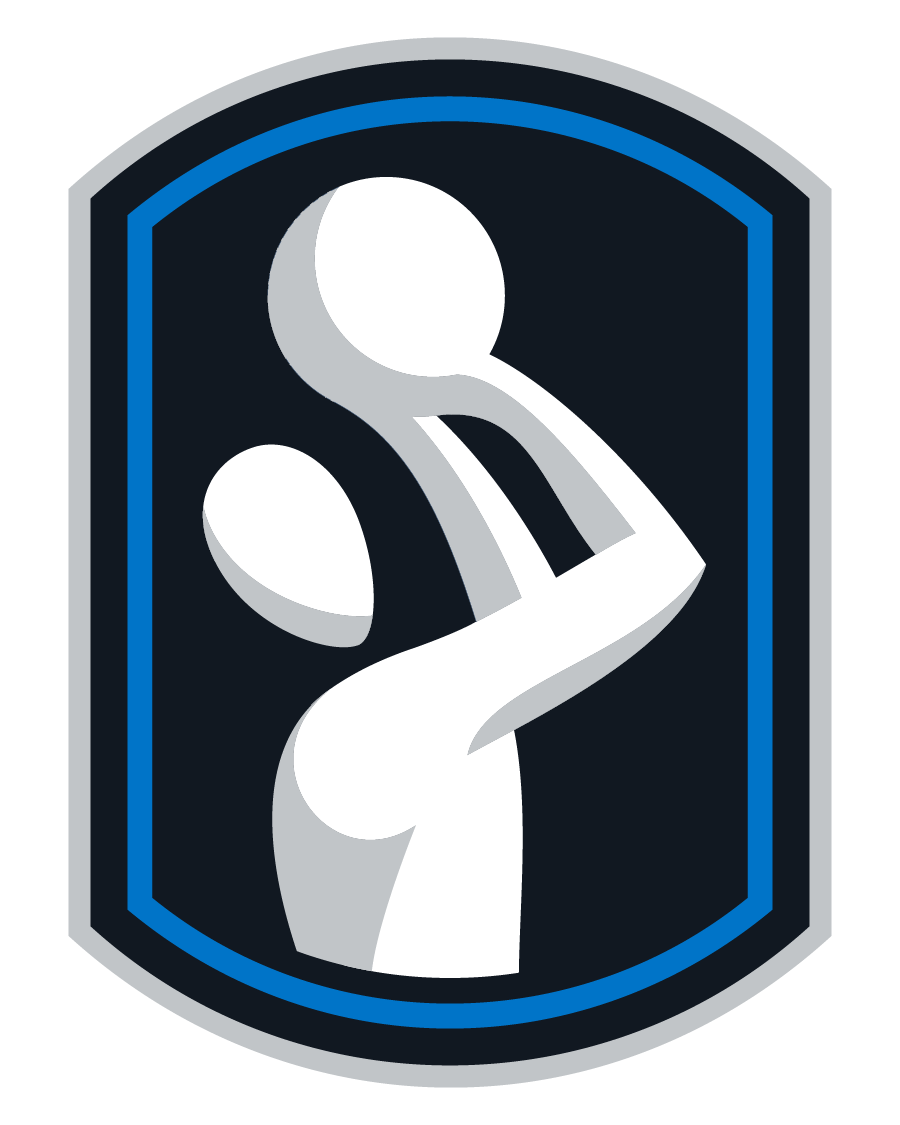 Basketball - Men's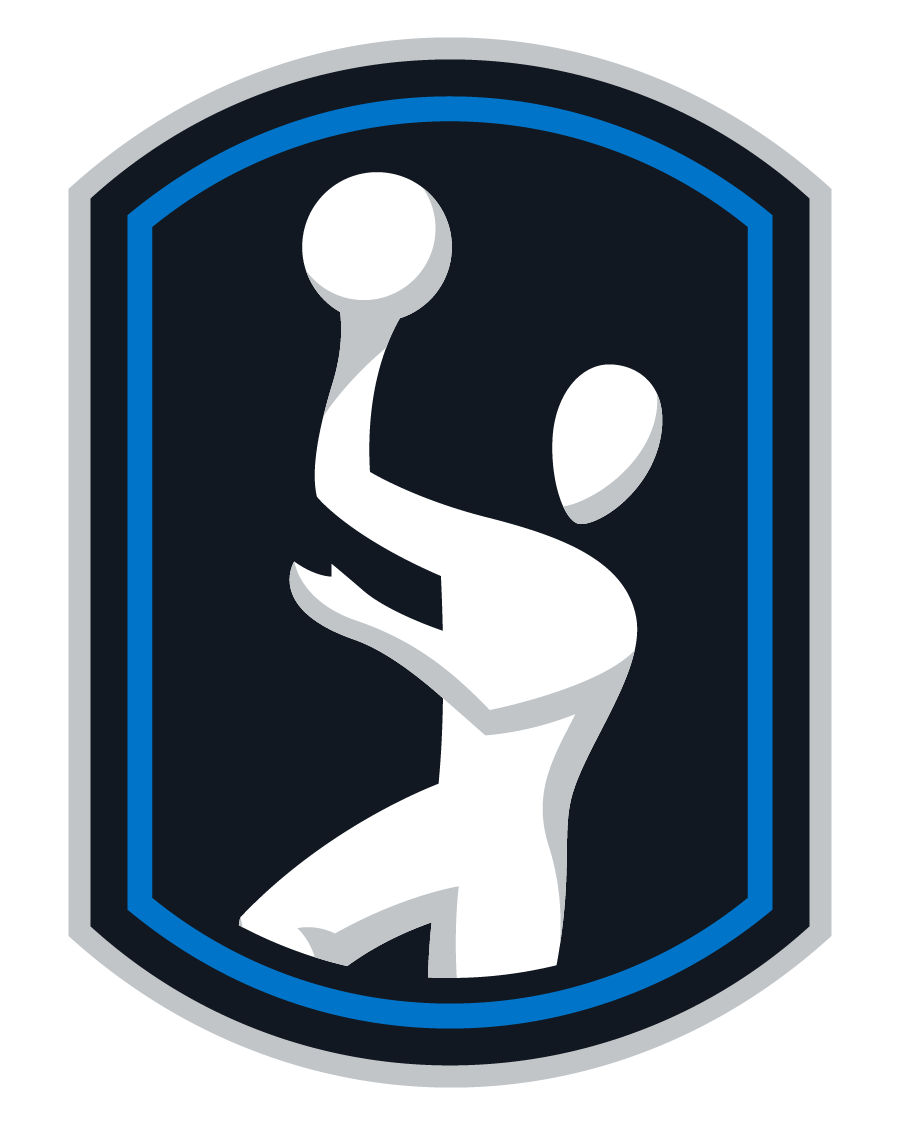 Basketball - Women's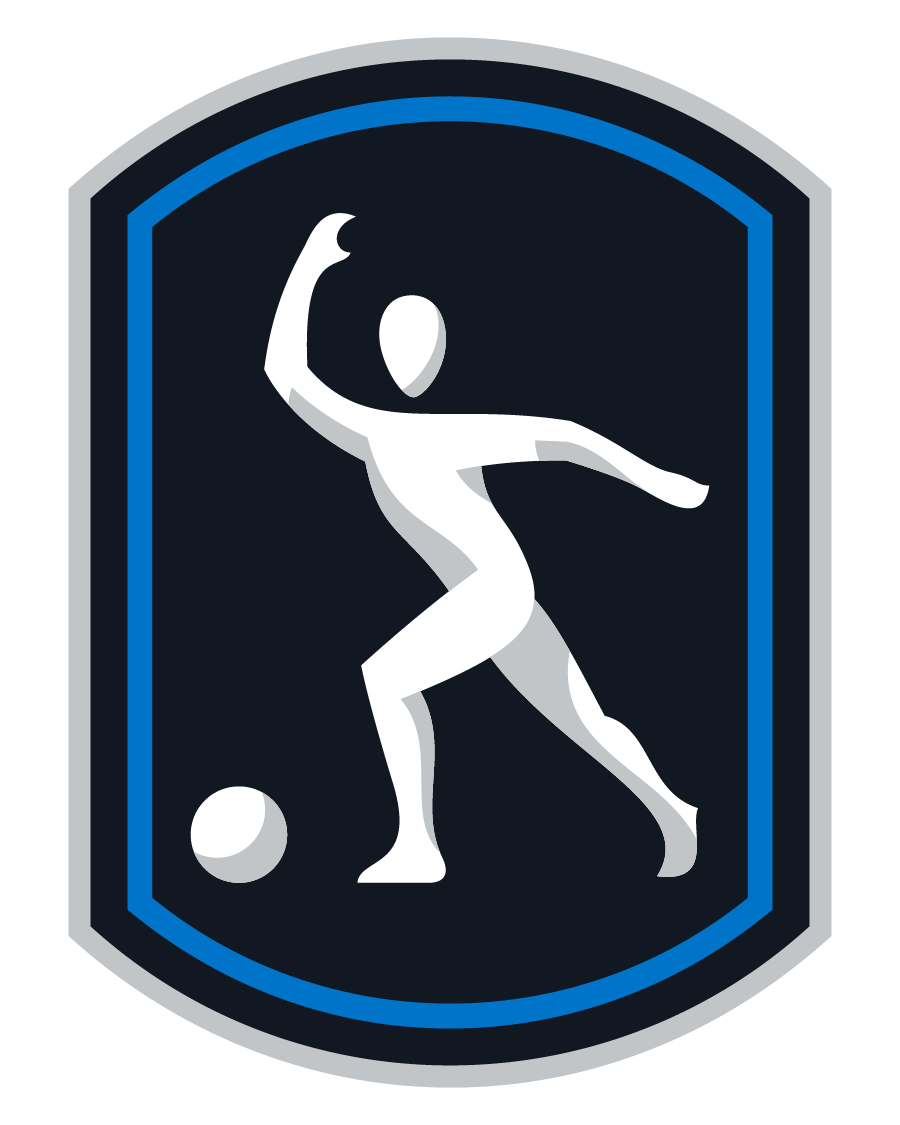 Bowling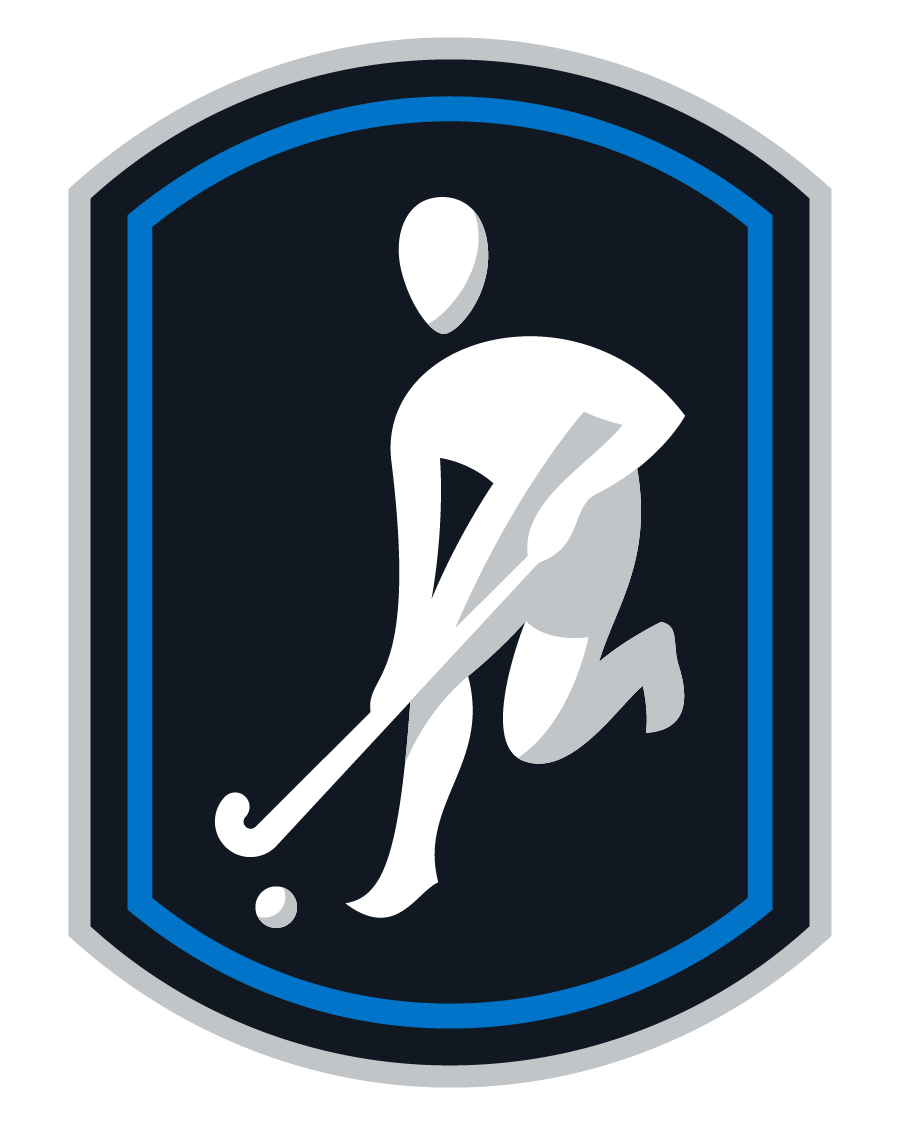 Field Hockey
This sport is not available at this time.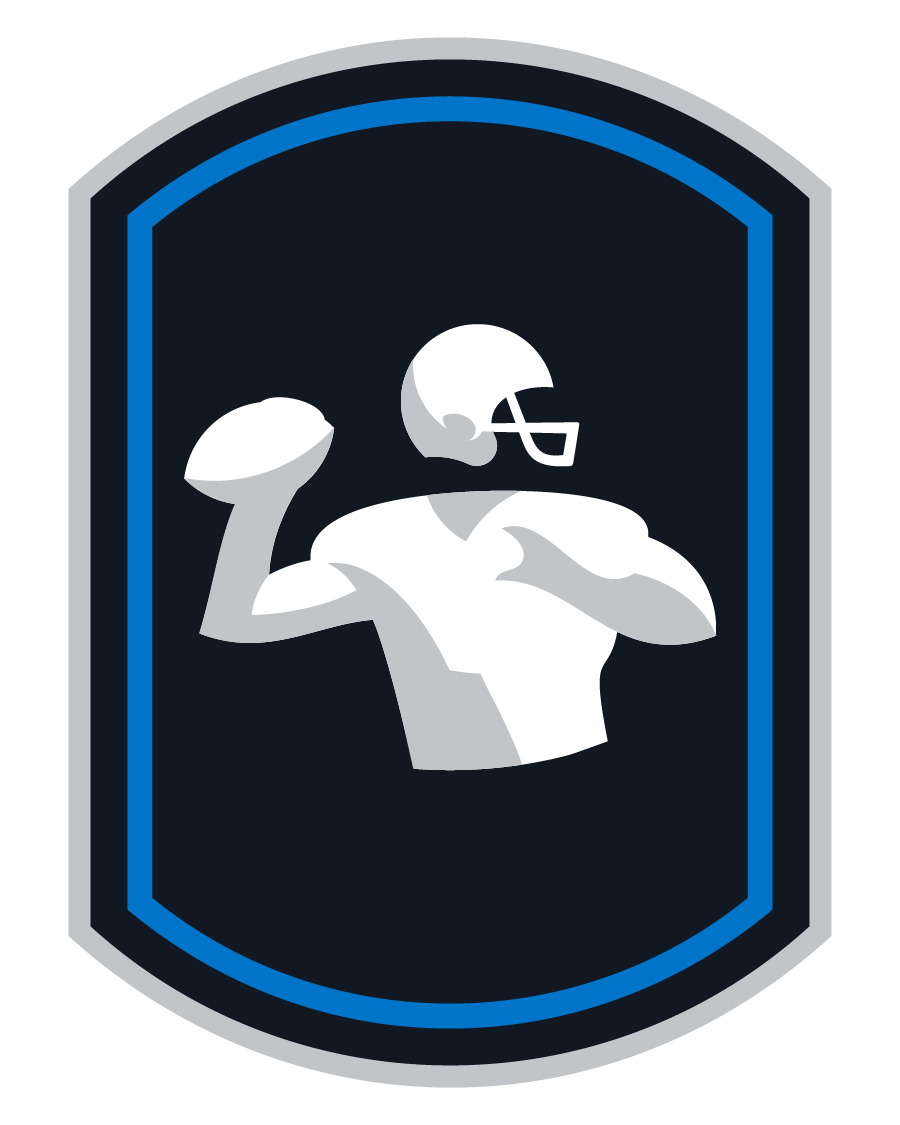 Football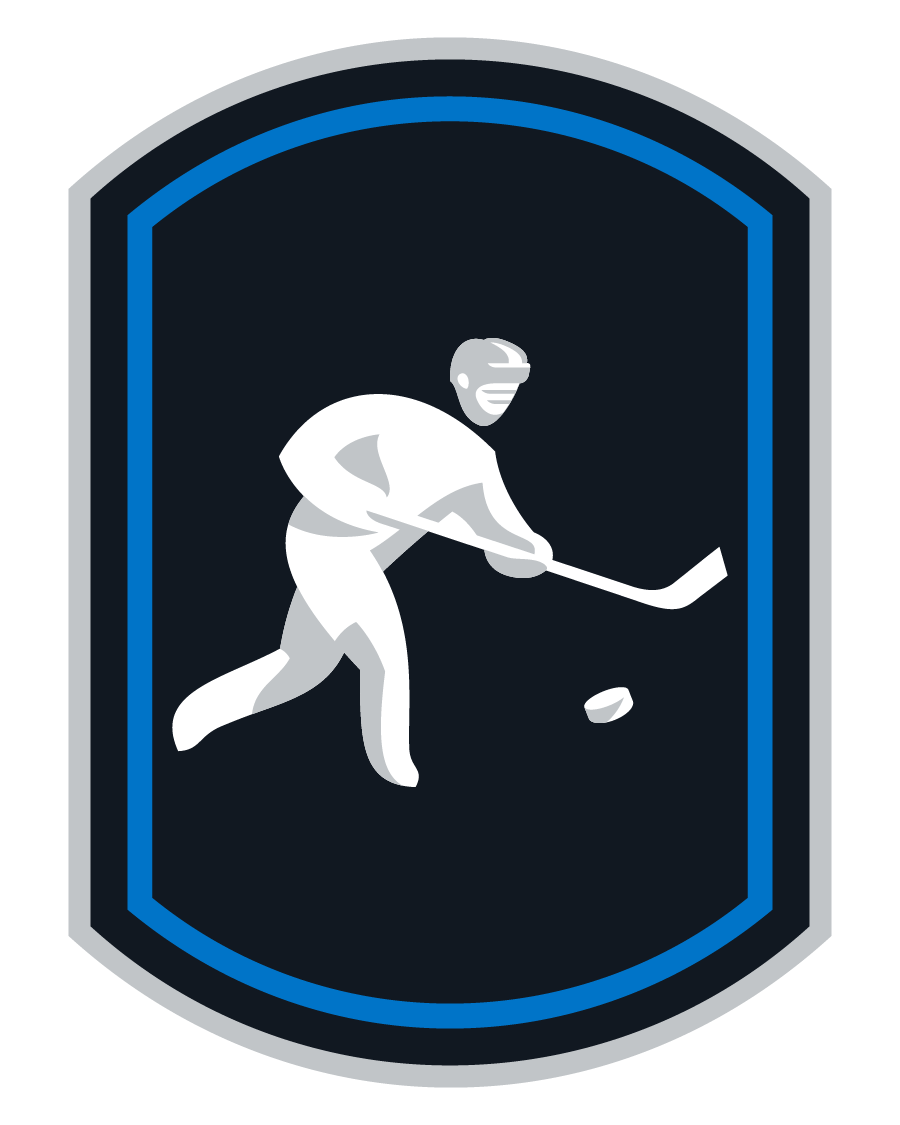 Hockey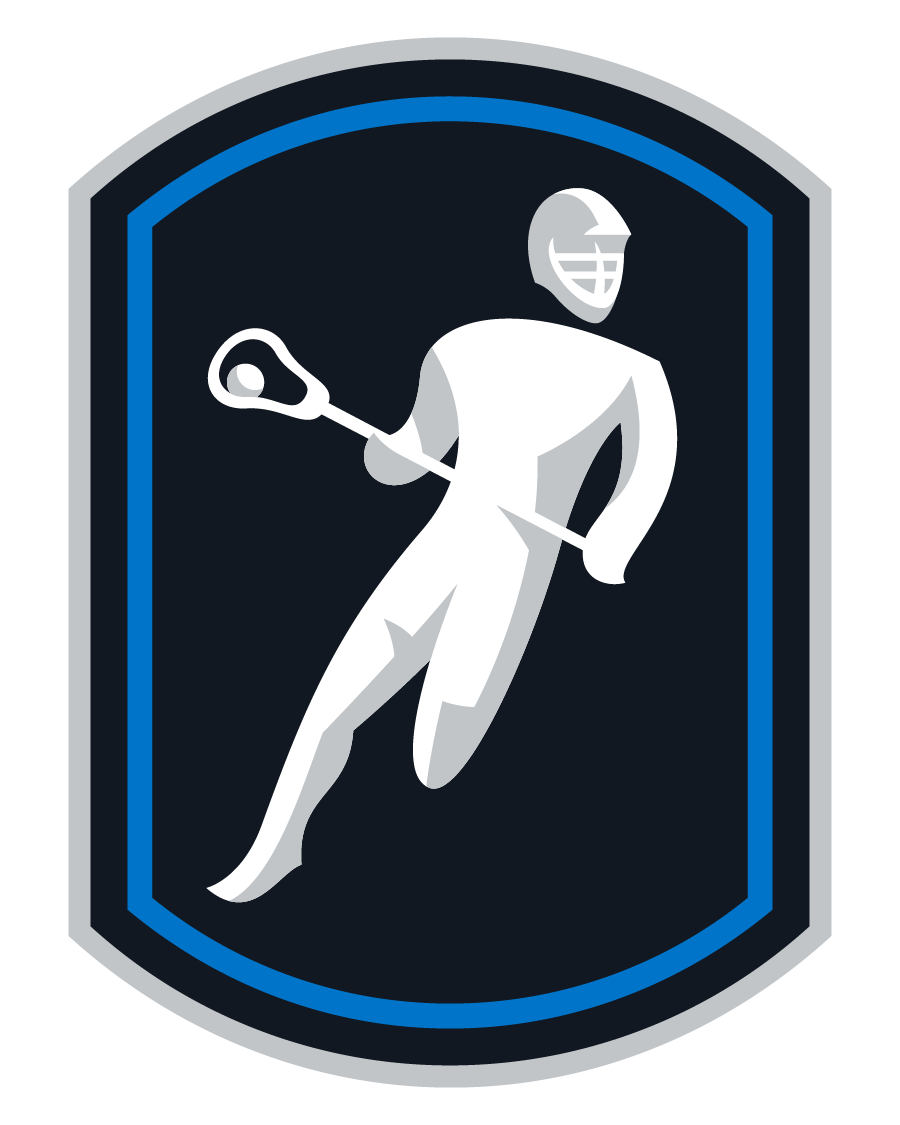 Lacrosse - Men's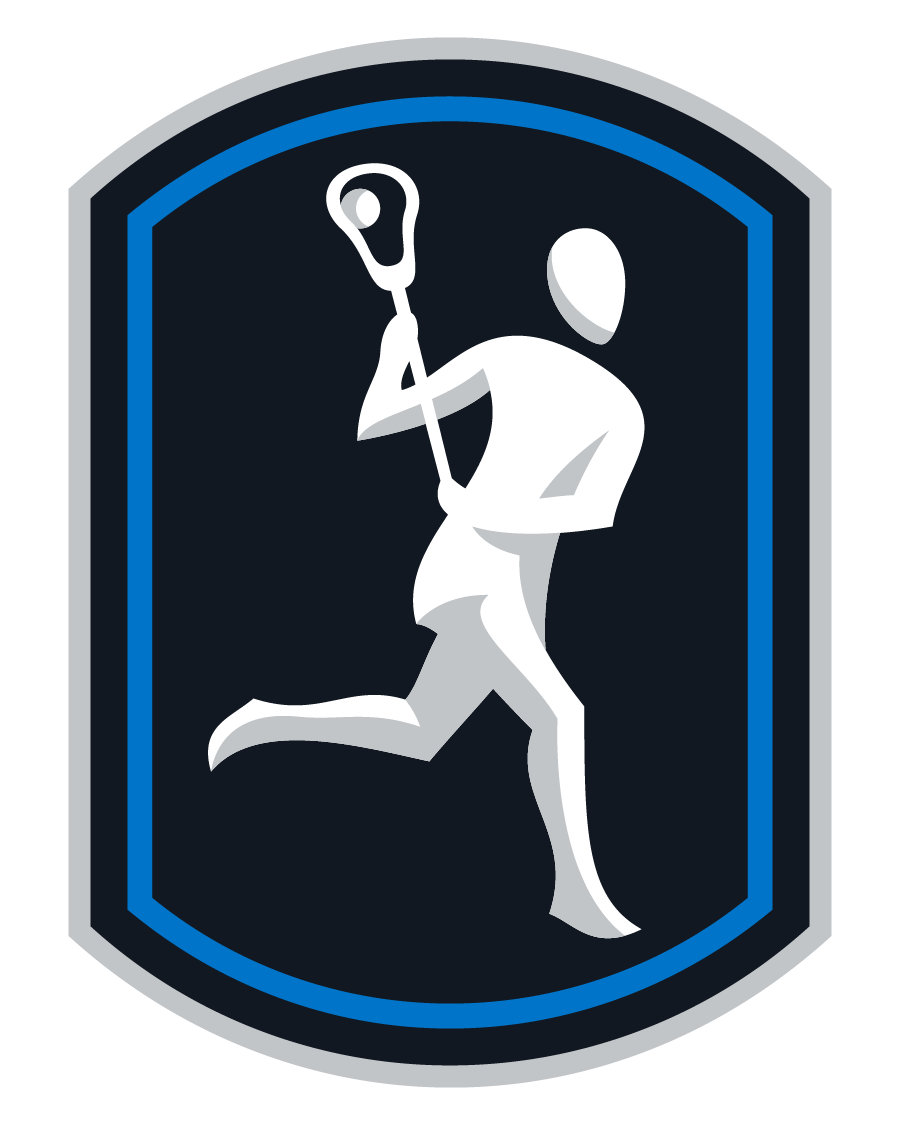 Lacrosse - Women's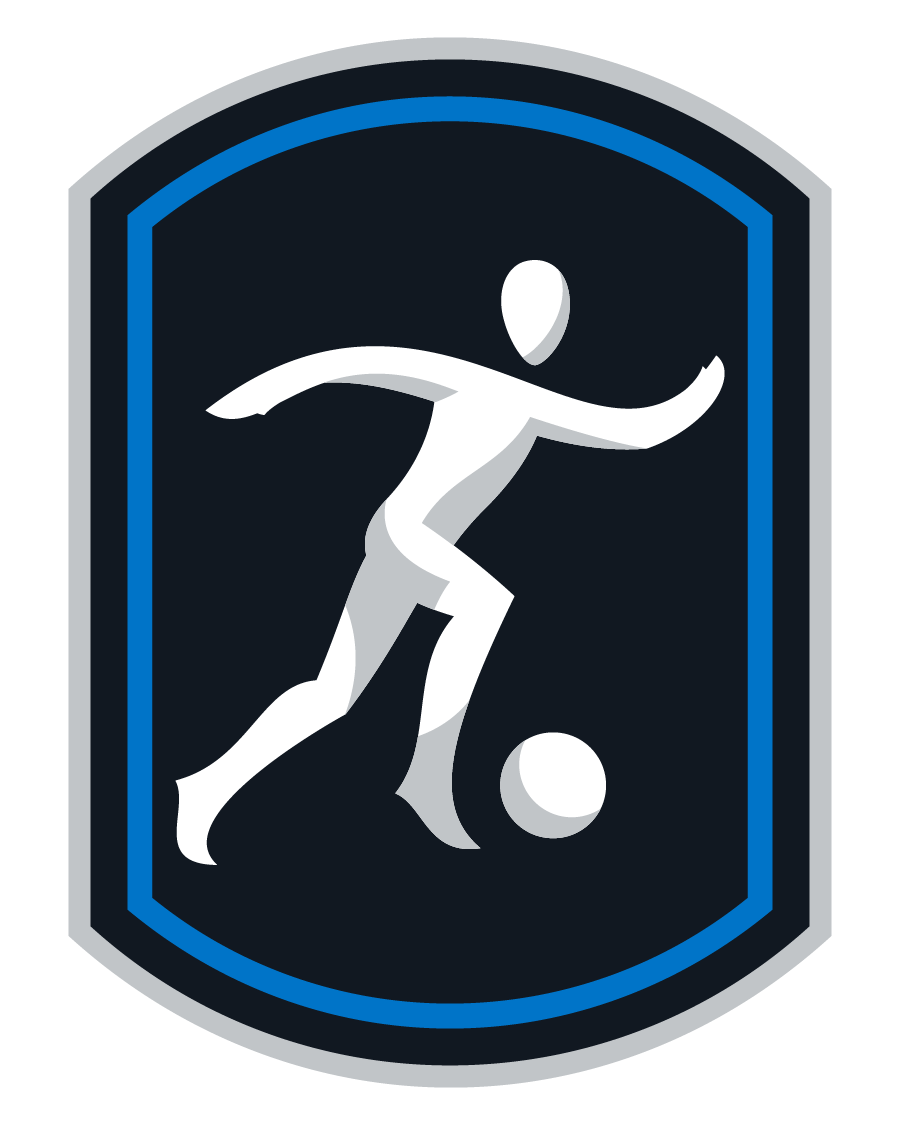 Soccer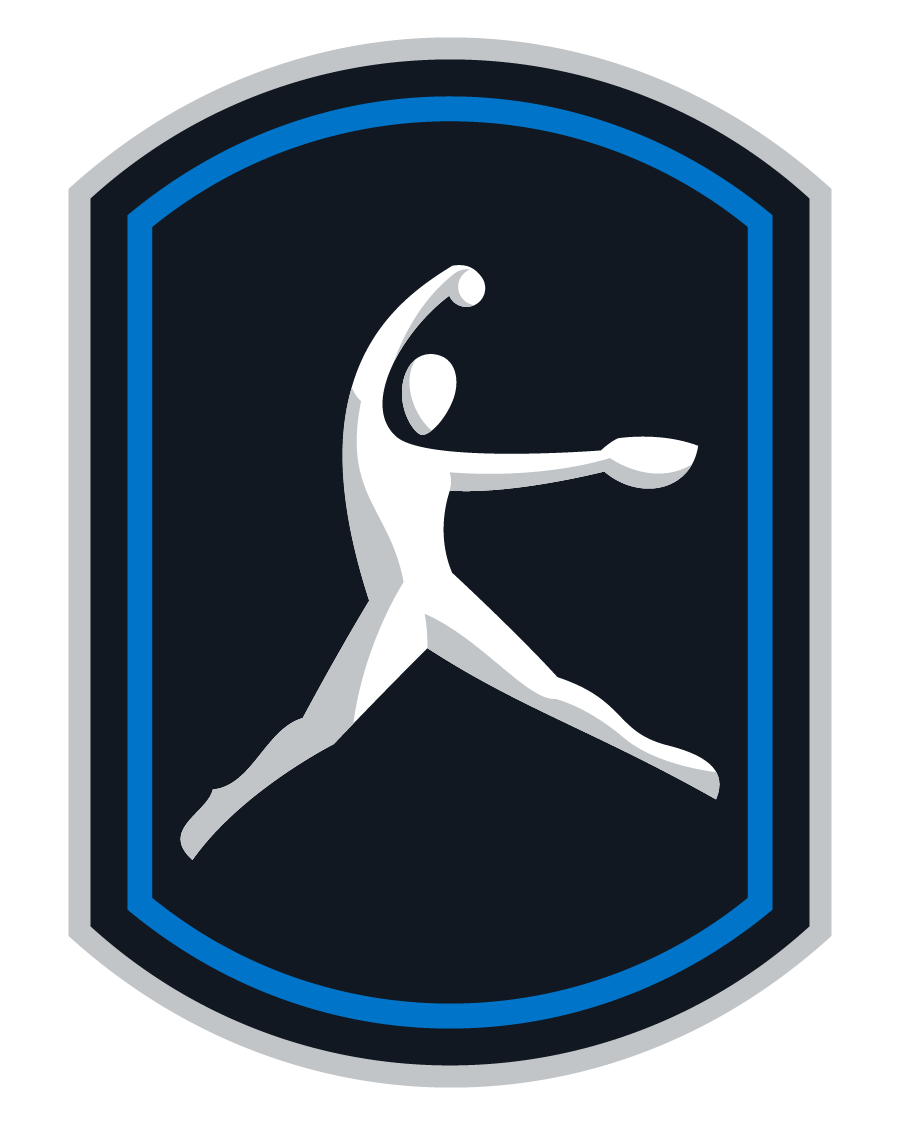 Softball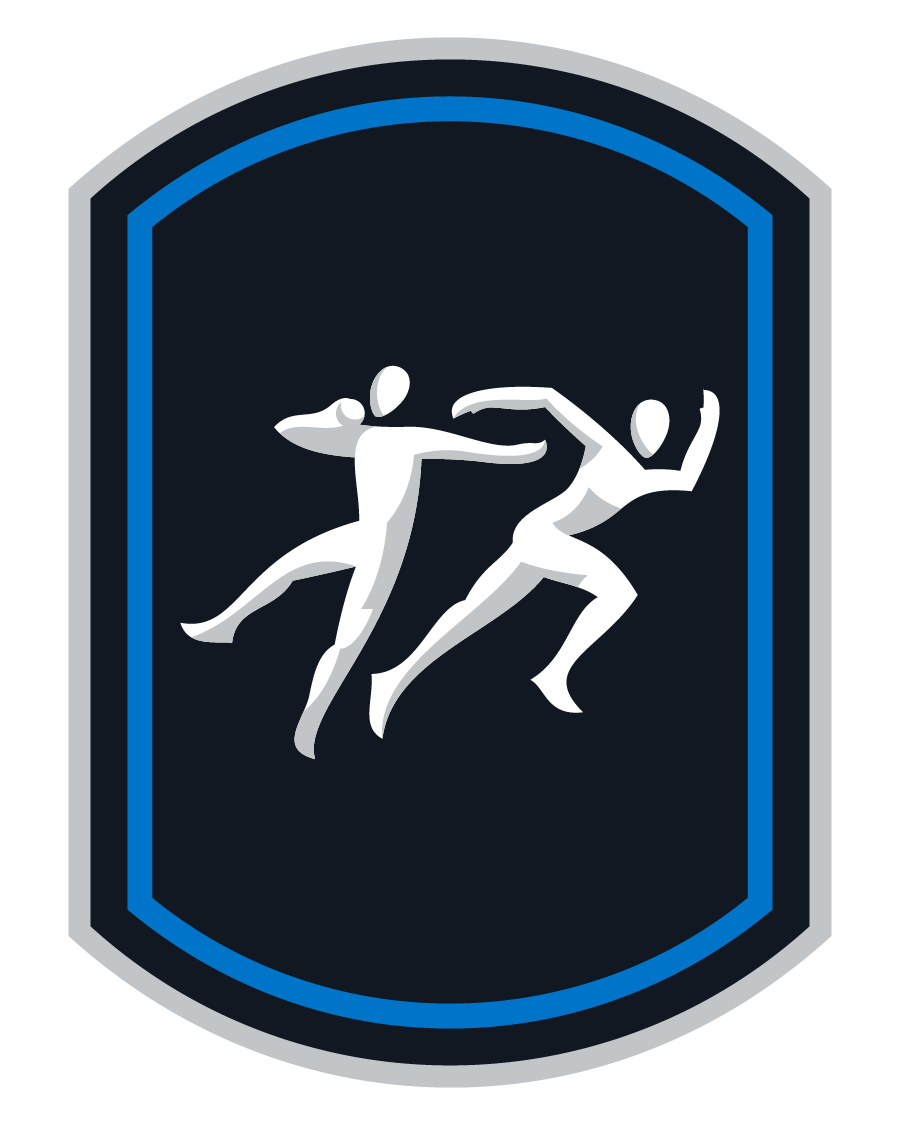 Track and Field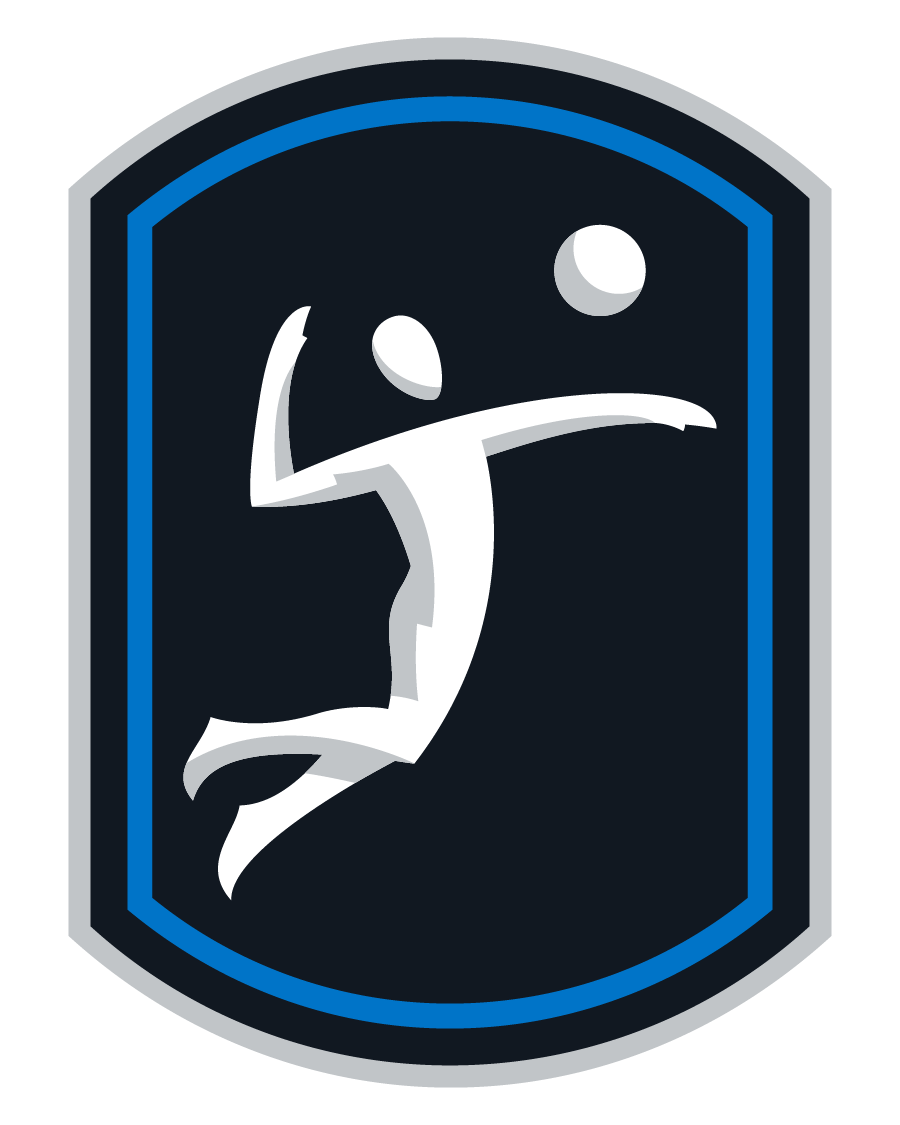 Volleyball
This sport is not available at this time.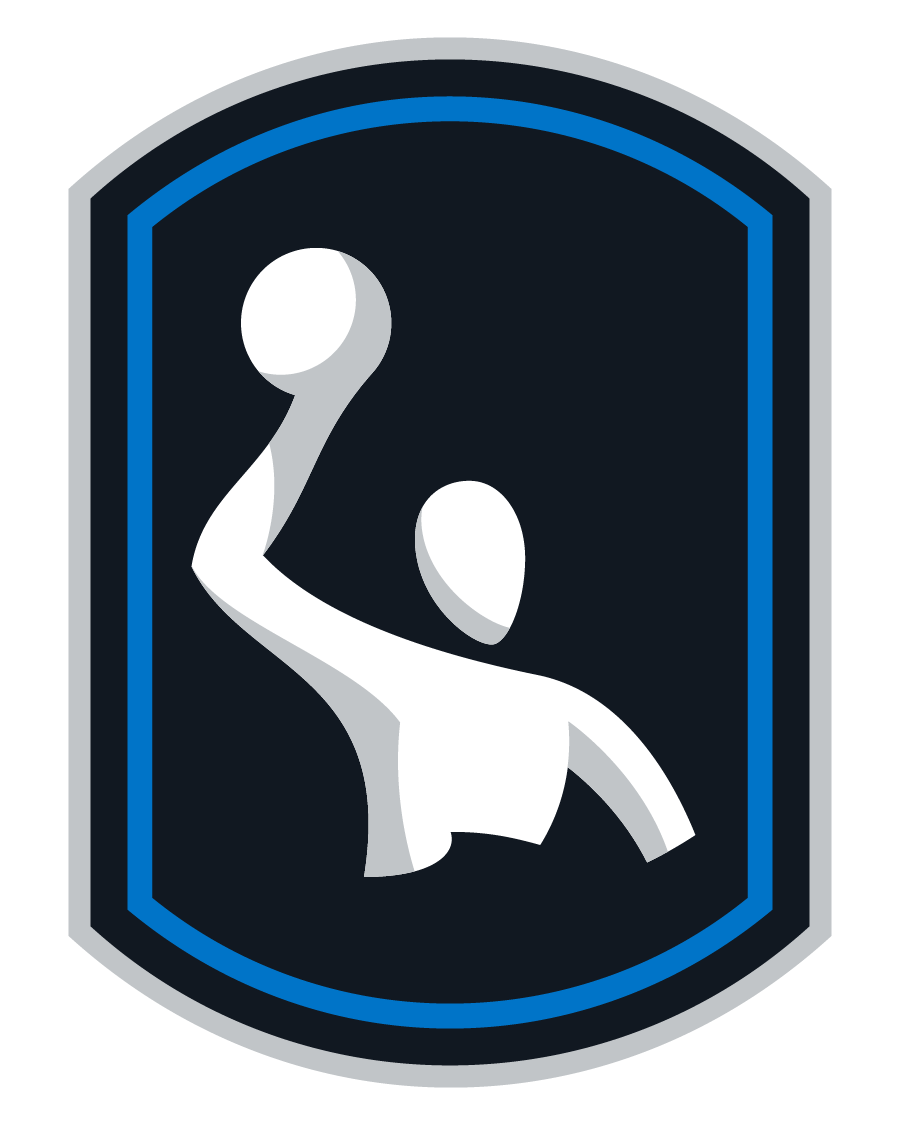 Water Polo
This sport is not available at this time.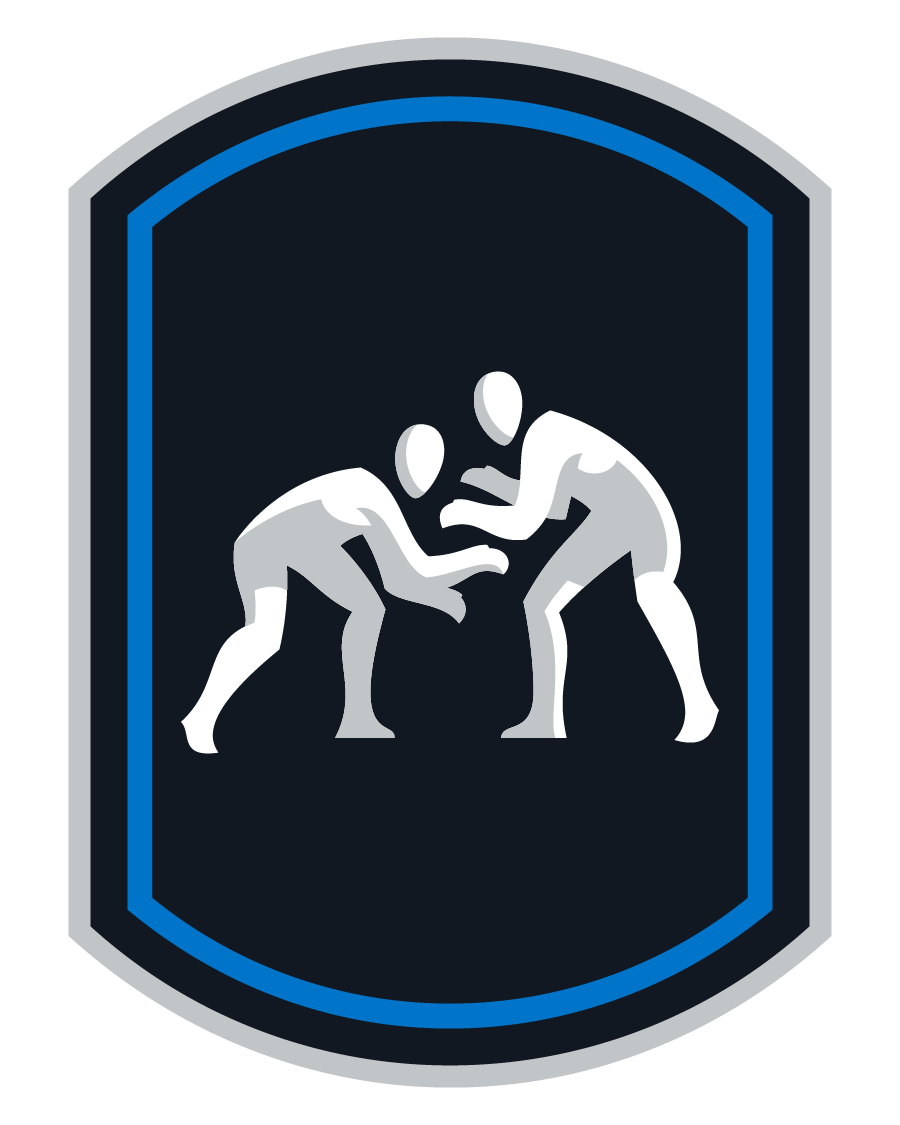 Wrestling