Philanthropy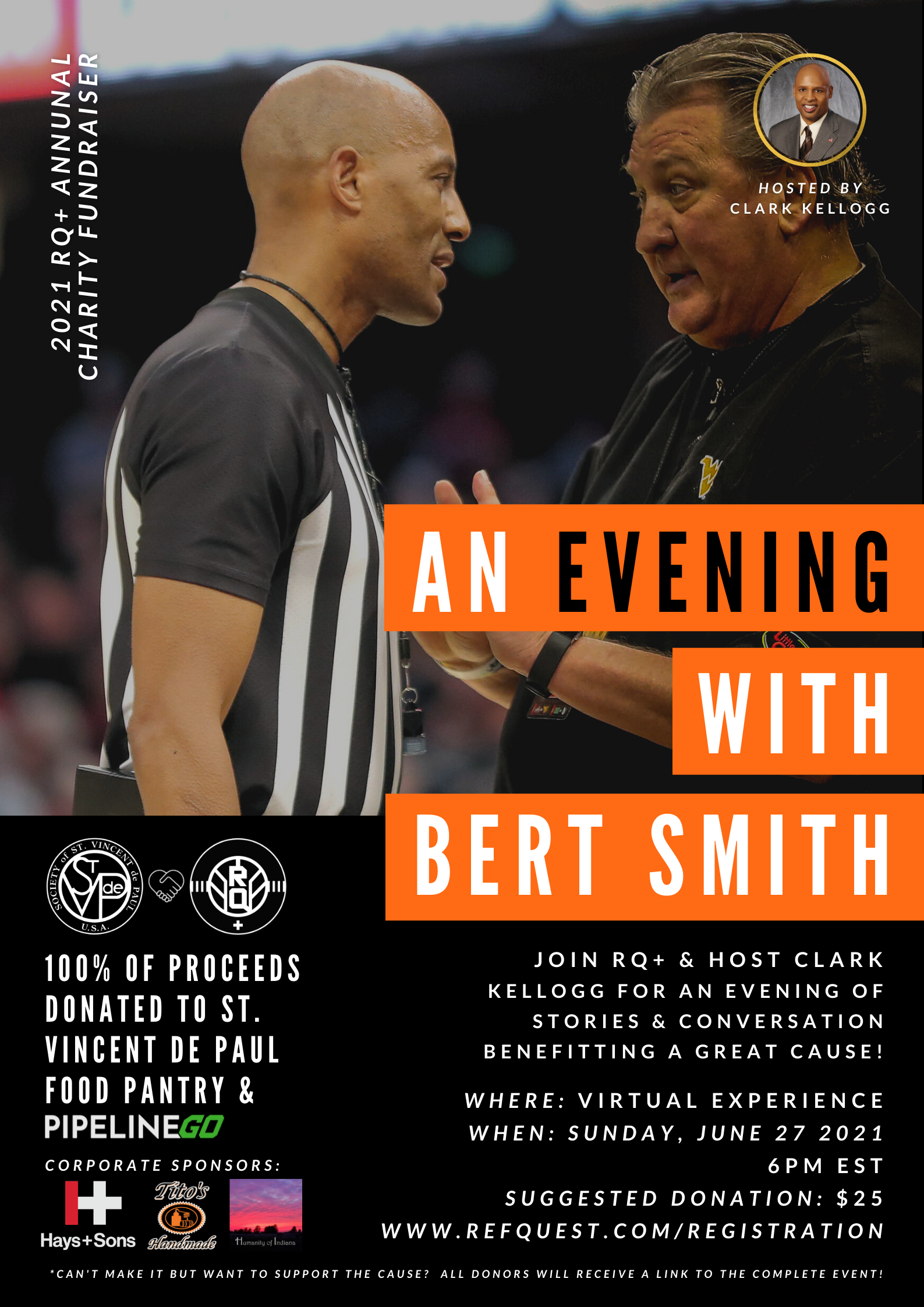 RQ+ is committed to financially supporting non-profit organizations in fulfilling their role to benefit at-risk populations. Recognizing the power of social outreach and monetary commitments the philanthropic efforts are aimed at lifting marginalized community members. In 2020 and 2021, RQ+ donated much needed financial support to
St. Vincent de Paul
food pantry, one of the largest of its kind in the United States.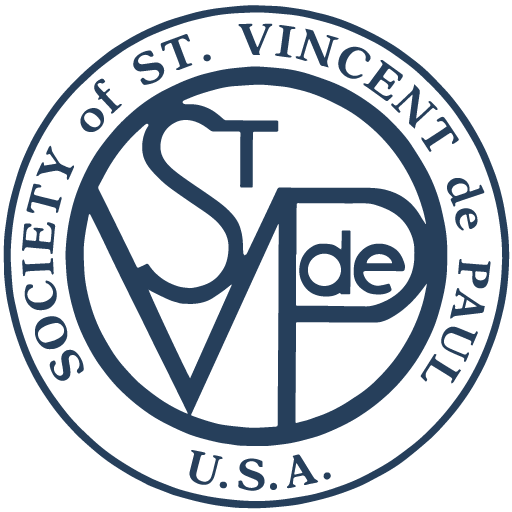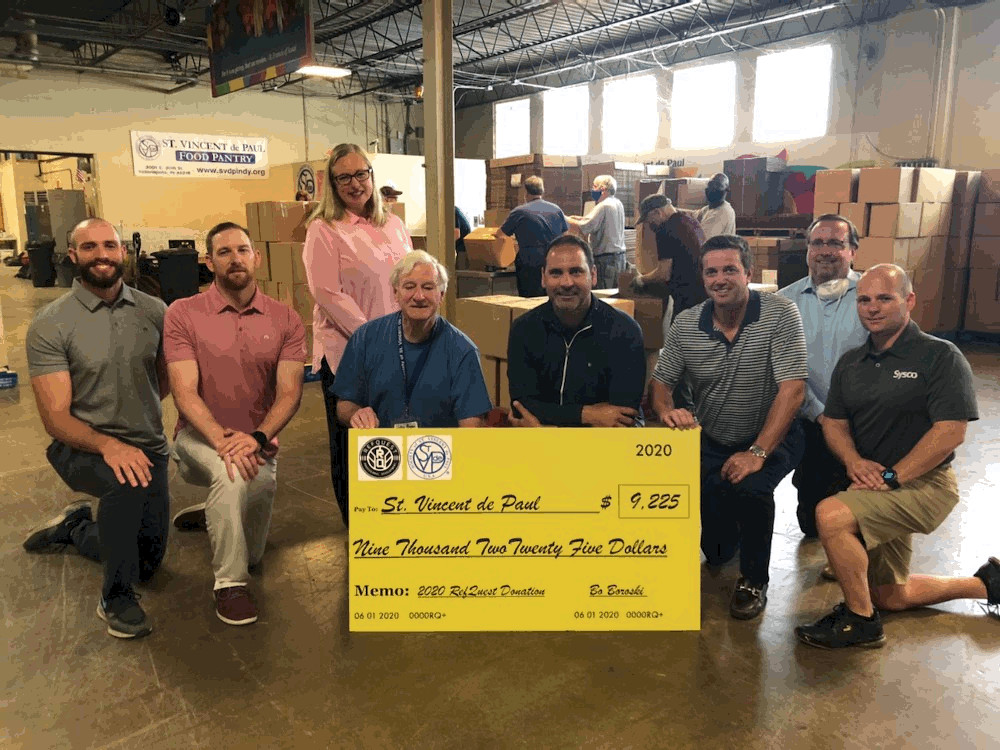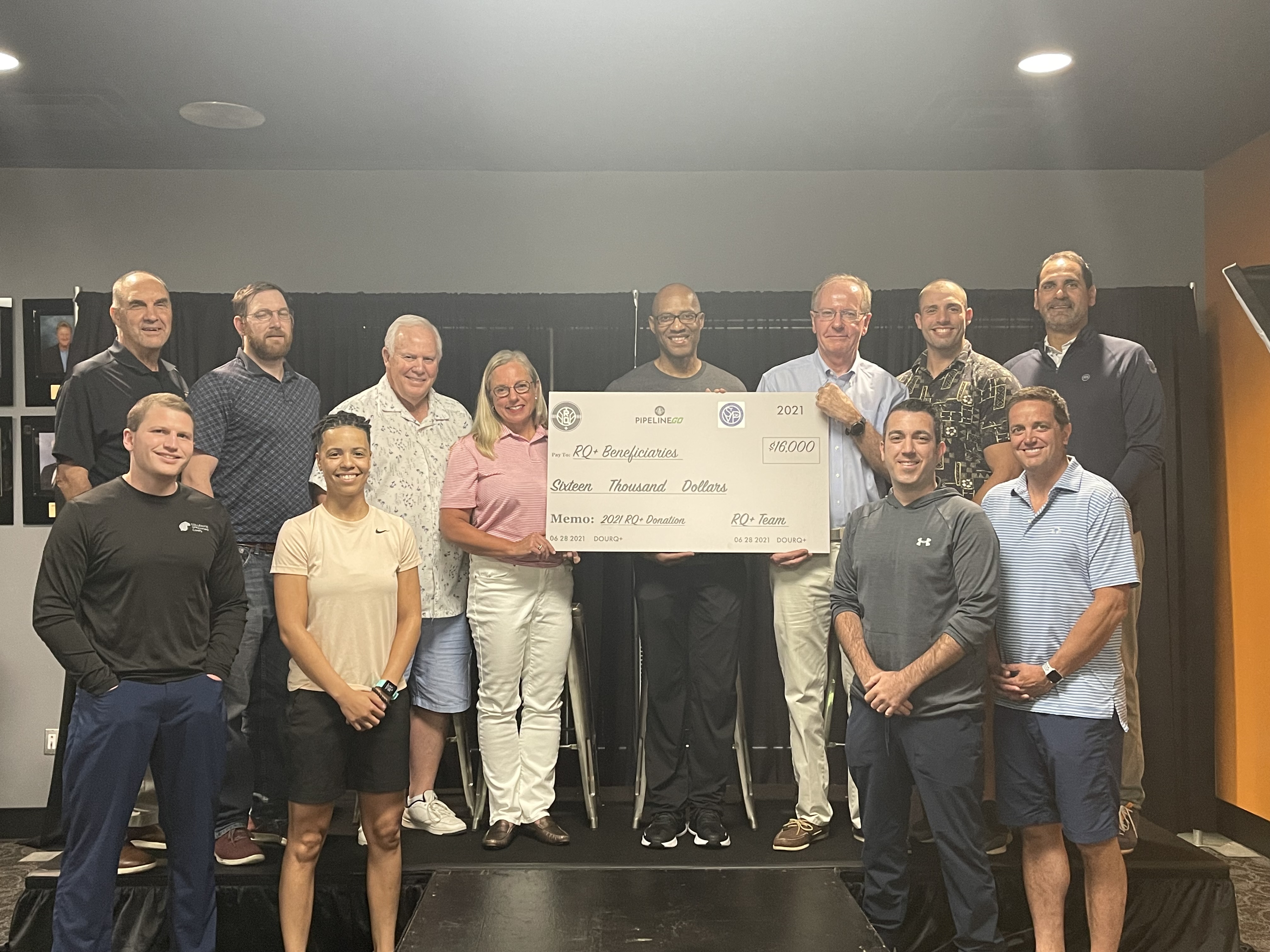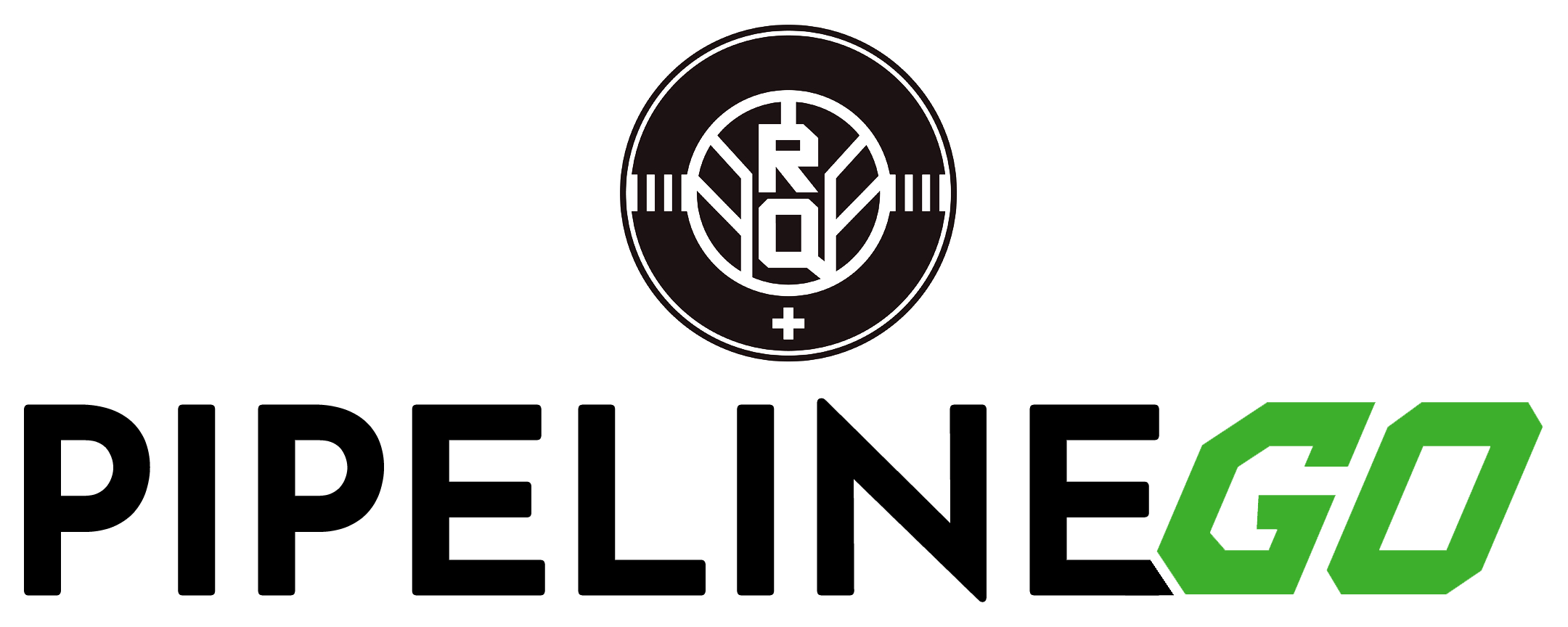 PipelineGO exists to implement diversity and equality in officiating. It has been unveiled to promote diversity and inclusion at all levels across all sports. The project will encourage, promote and accelerate the recruitement and development of traditionally under represented groups. These efforts will provide a point of entry for aspiring officials and will result in diverse recruitement and retention of sports officials.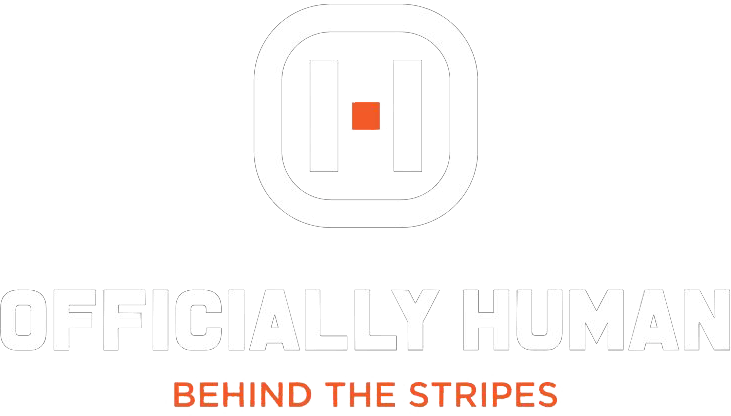 Officially Human was founded to restore respect to, and positive treatment of sports officials through increased education and communication to all stakeholders. It is time to create a cultural pivot to foster understanding that officials are complementary to quality competition and should not be viewed as a necessary evil. The result of these initiatives will be a restoration of respect of sports officials as authorities in competition venues.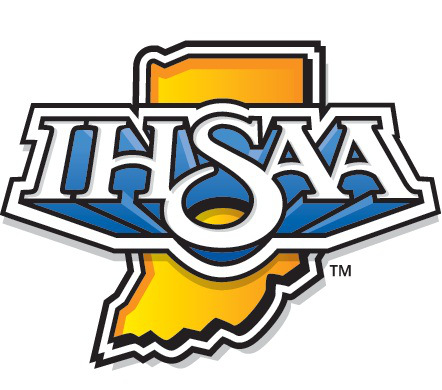 As a part of RQ+'s philanthropic efforts, RQ+ has announced the addition of Unified Flag Football (UFF) to its stable of offerings on their education based collaborative platform.

Through the IHSAA's partnership with the Special Olympics, UFF creates high expectations for students with intellectual disabilities and teaches a new generation of students that people with intellectual disabilities can be accountable, follow rules and be good teammates. As a result will, they will be accepted as valued members of their school, community, or society in general.

Sandra Walter, Assistant Commissioner of the IHSAA stated, "The IHSAA has added an additional sport to our agreement with RQ+ in order to better train officials. Their collaborative platform is designed to create and disseminate training through the use of video. We are very appreciative RQ+ has extended complementary access of their platform for training of IHSAA Unified Flag Football officials, coaches and participants."

Bert Smith, RQ's Pipeline Go Director, called the addition "an obvious addition to our philanthropic efforts. The passion the IHSAA has for the education of all sports officials is refreshing and necessary. We are happy to provide this service to the UFF program at no cost and in collaboration with the IHSAA growth efforts".

Smith reiterated the need for action to address cultural and systemic issues in officiating. "To have the opportunity to provide our technology solution to the stakeholders of UFF, specifically focused on students with disabilities and grow the game aligns with our RQ Culture efforts to provide a platform for all".

RQ Culture focuses on Diversity Initiatives, addresses the treatment of sports officials, develops strategic alliance and engages in key philanthropic missions. Walter added, "The IHSAA wishes to continue to grow participation of our unified programs. With the generosity of RQ+, we can work even more closely and effectively with the student athletes, coaches and officials who work tirelessly to support our unified sports in Indiana."